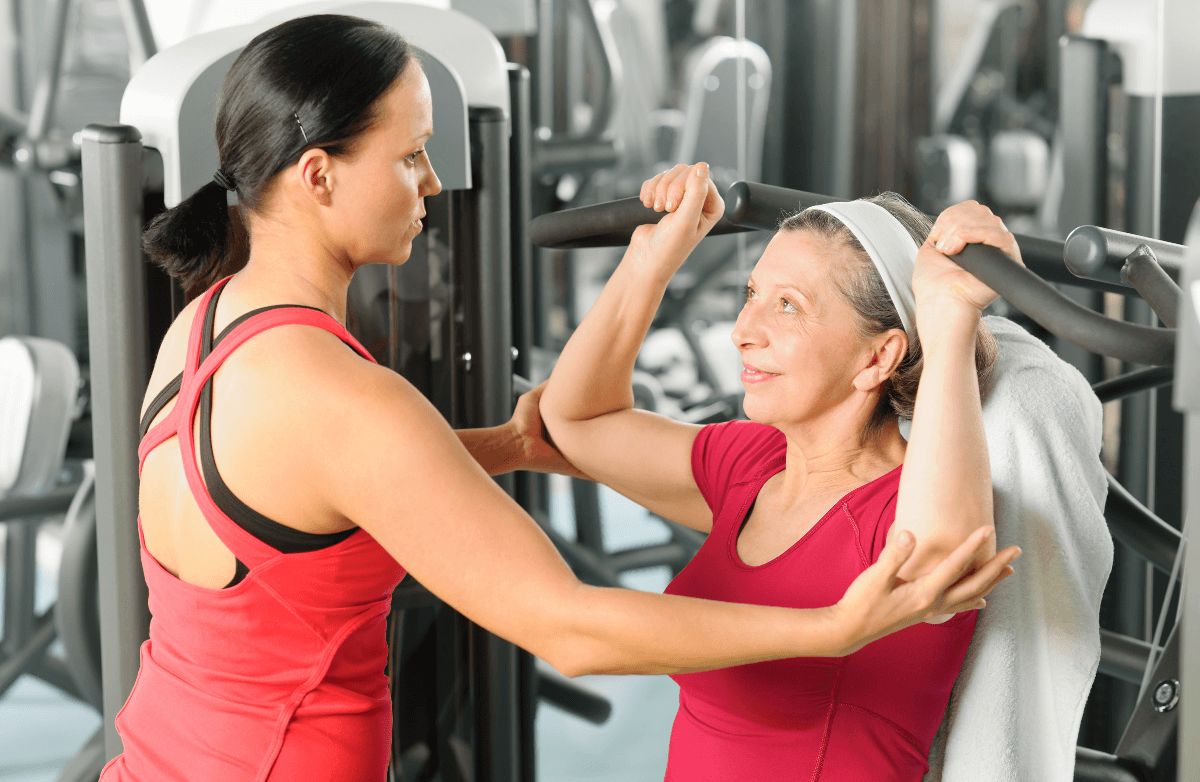 Perhaps you've been working out on your own for a while, but your results have stalled and you no longer feel like your fitness level is improving. Or you've become totally bored with your current routine and need to shake things up with some fresh ideas. Maybe you're brand-new to exercise and could use some direction to get started safely. No matter your reason, hiring a personal trainer can give you the guidance and instruction you need to help you reach your fitness goals more efficiently. It can be a costly investment, so it's important to do your homework before you just jump in with the first trainer you find at the gym. The reason?
Not all personal trainers are created equal.
Read More ›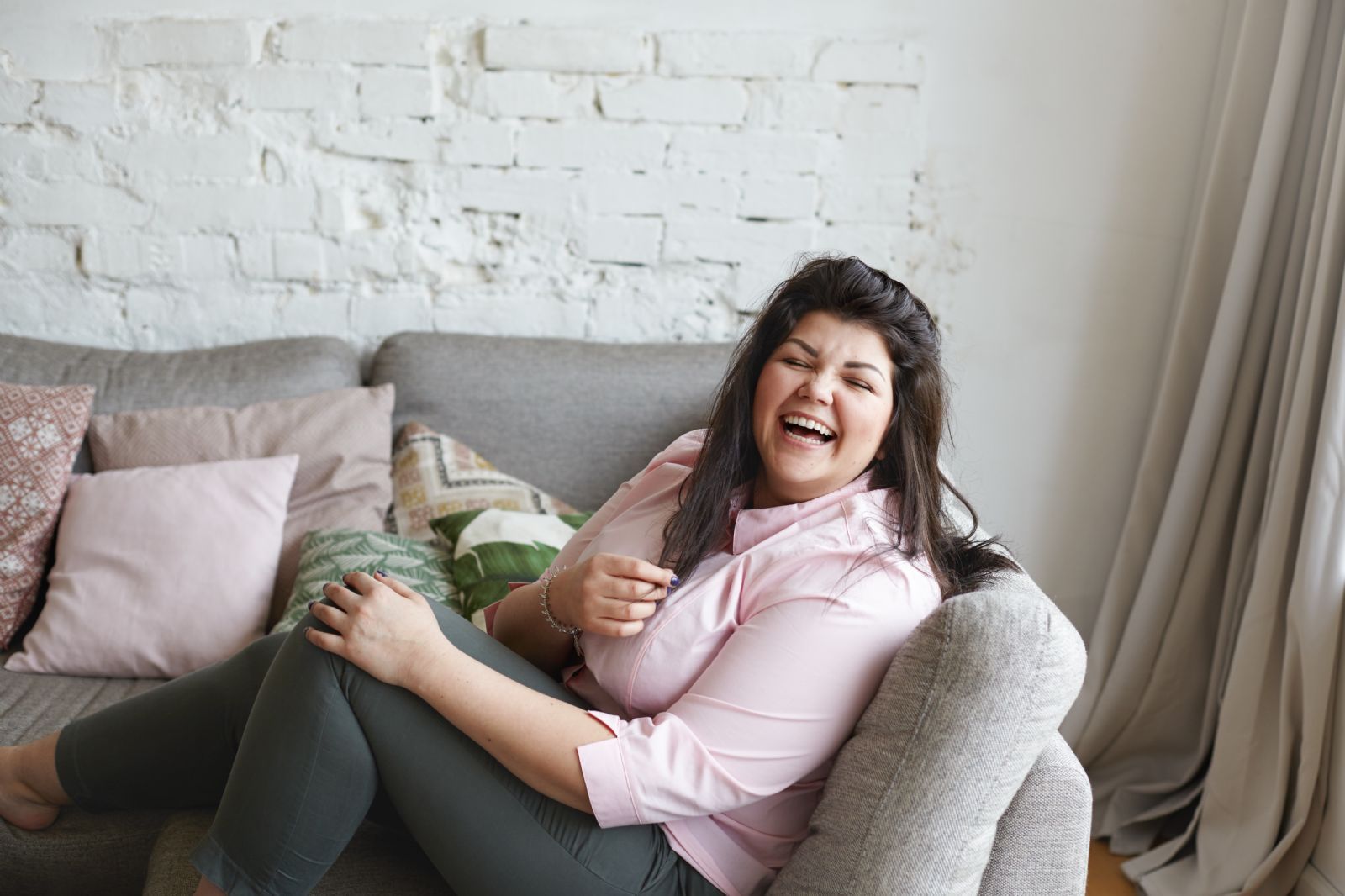 While happiness means different things to different people, it's probably safe to say that we all want more of it in our lives. For some, joy seems to come more easily, either due to natural optimism, an intentionally positive mindset or just a stroke of good luck. For others who might struggle with health issues, depression or personal challenges, happiness might seem more elusive.
There's no such thing as a perfect life, and everyone has their own struggles and setbacks. It's not possible--or even healthy--to pretend everything is hunky-dory or try to block out all negativity. But pursuing more moments of happiness throughout the day can help you lead a healthier, more productive life.
Read More ›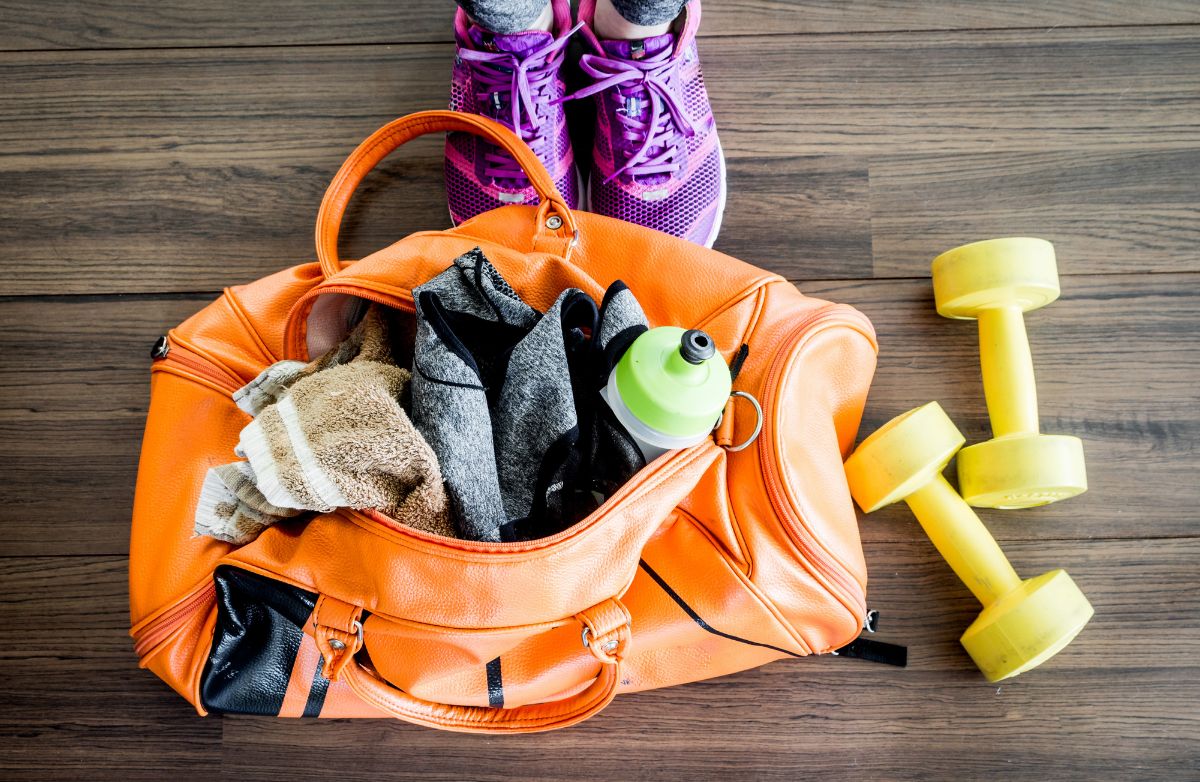 The foundation for a successful workout is laid well before breaking a sweat. Half the battle is the prep, which is why fitness experts recommend setting out all your clothes and gear ahead of time. You're much more likely to make it to an early spin class if you have everything set out the night before, and trading happy hour for power hour is much easier when your gym bag is already packed and waiting for you in the car after work.
Read More ›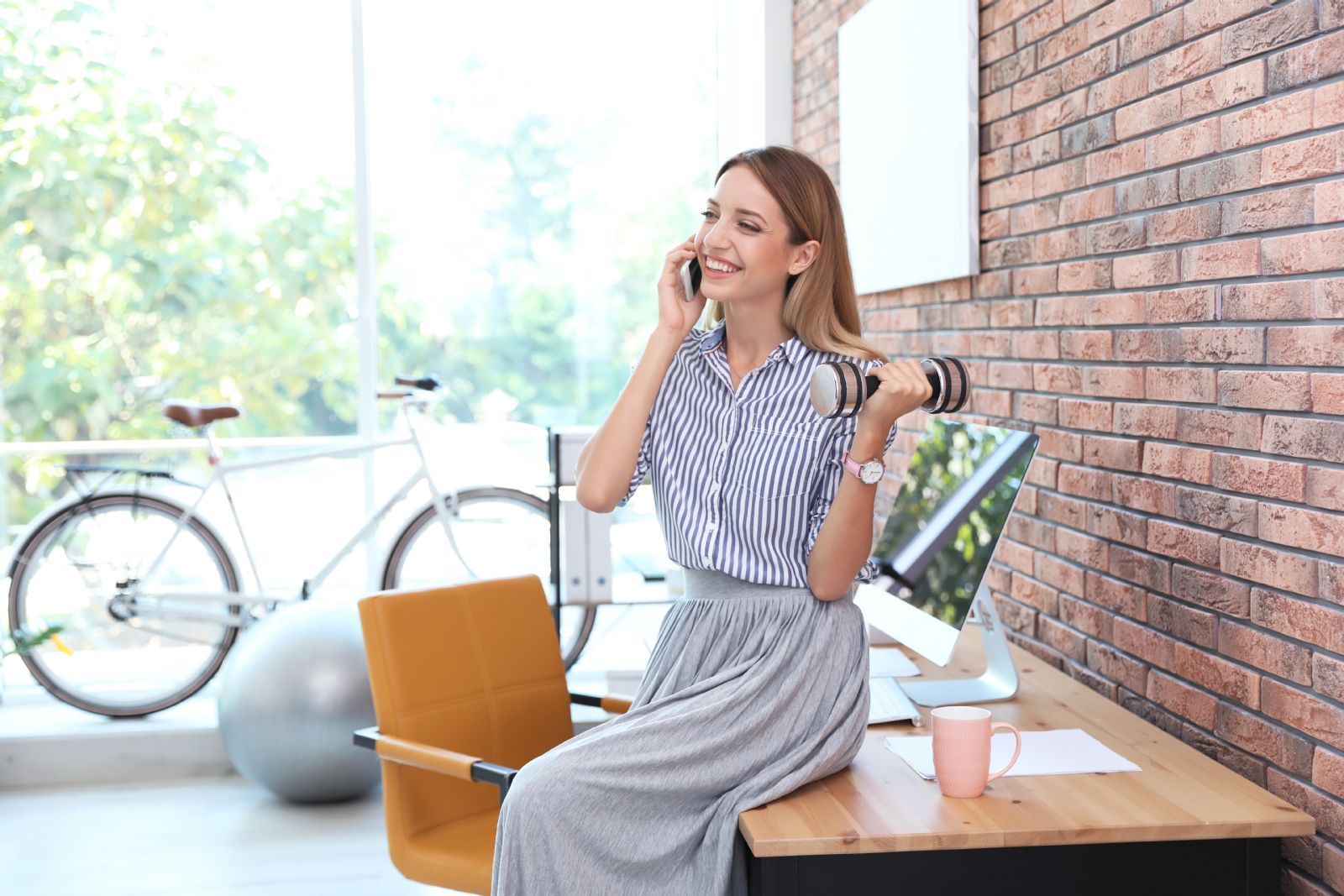 Dr. James Levine
is known for saying, "Sitting is the new smoking." While you've probably heard this before, know that it's more than just a catchy buzzphrase—his words hold some truth. According to
studies
, spending six hours or more per day in a seated position can increase the risk of diabetes, depression, obesity, high blood pressure and some types of cancer.
Read More ›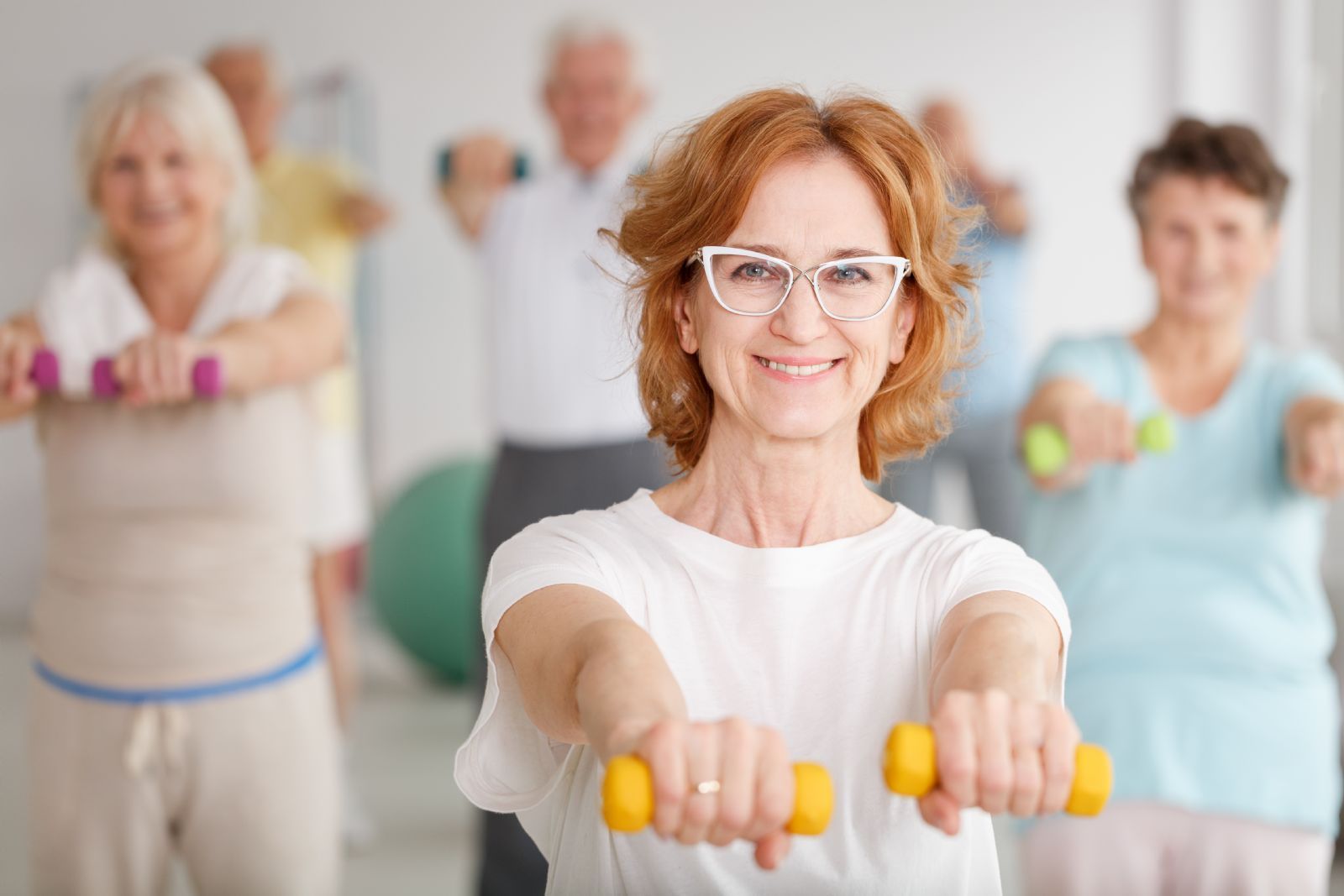 Workout clothes? Check. Running shoes? Got 'em. Water bottle? Filled and ready to hydrate.
And if you need a little help in the vision department, eyeglasses might also be on your gym bag checklist. But while they might make it easier to see the treadmill monitor or your Zumba instructor's demonstrations, frames and lenses aren't exactly conducive to a hard-core sweat session.
Read More ›
When you aim to make progress, you're committing to a process. And—whether you know it or like it—all success requires a process. When you aim for perfection, you're focusing solely on a destination, losing sight of the process of what it takes to achieve that goal. Focusing on the process and journey of what it takes to accomplish a goal is much healthier and more beneficial both immediately and long-term.
One of the most common reasons people try to "skip out" on the process is due in part to a fear of the inevitable failure that comes with trying to reach your goals. Many people are scared to fail, lose or not succeed immediately, but it's these valuable failures along the way to success that are the missing link for many people. Don't be afraid to fail in the micro to succeed in the macro.
Read More ›